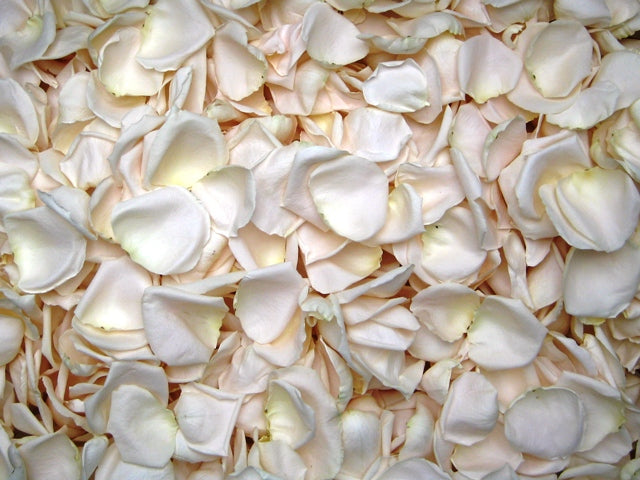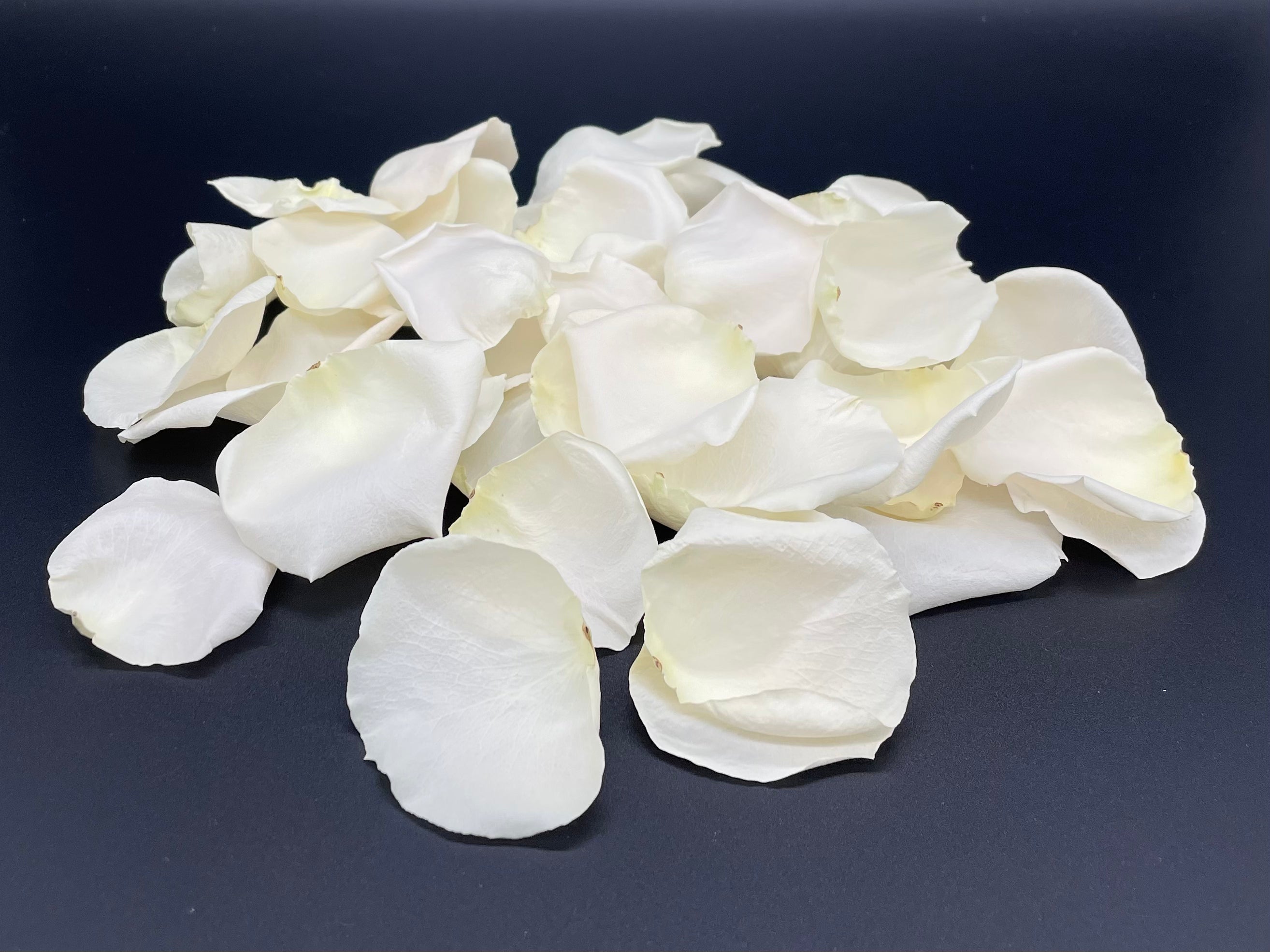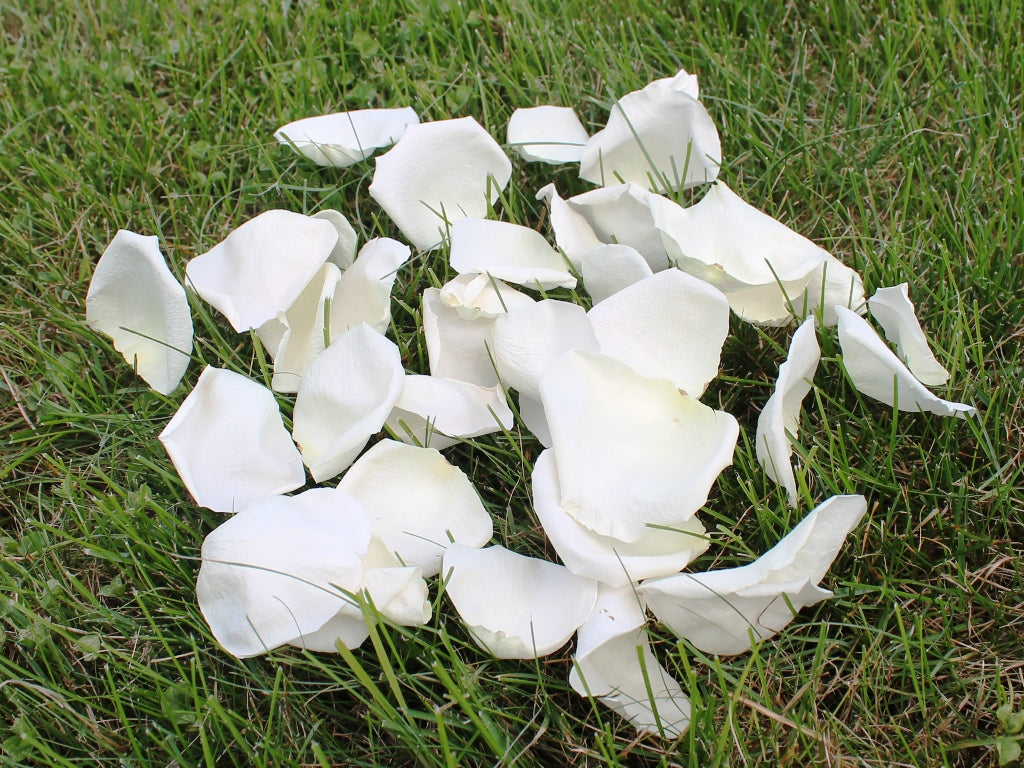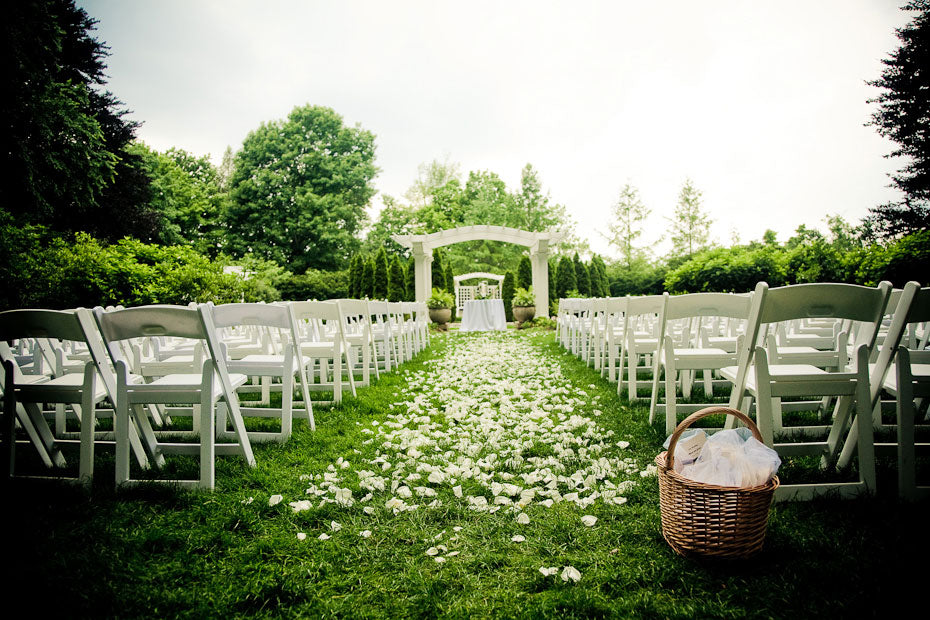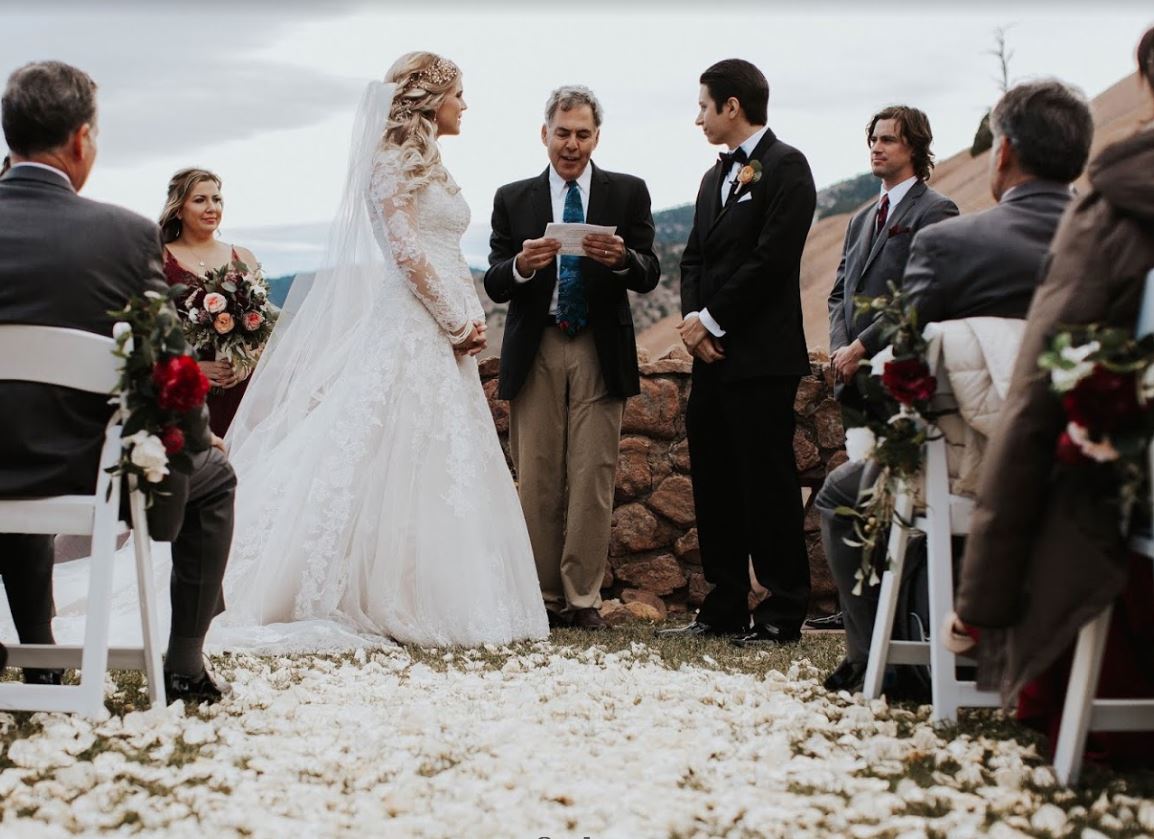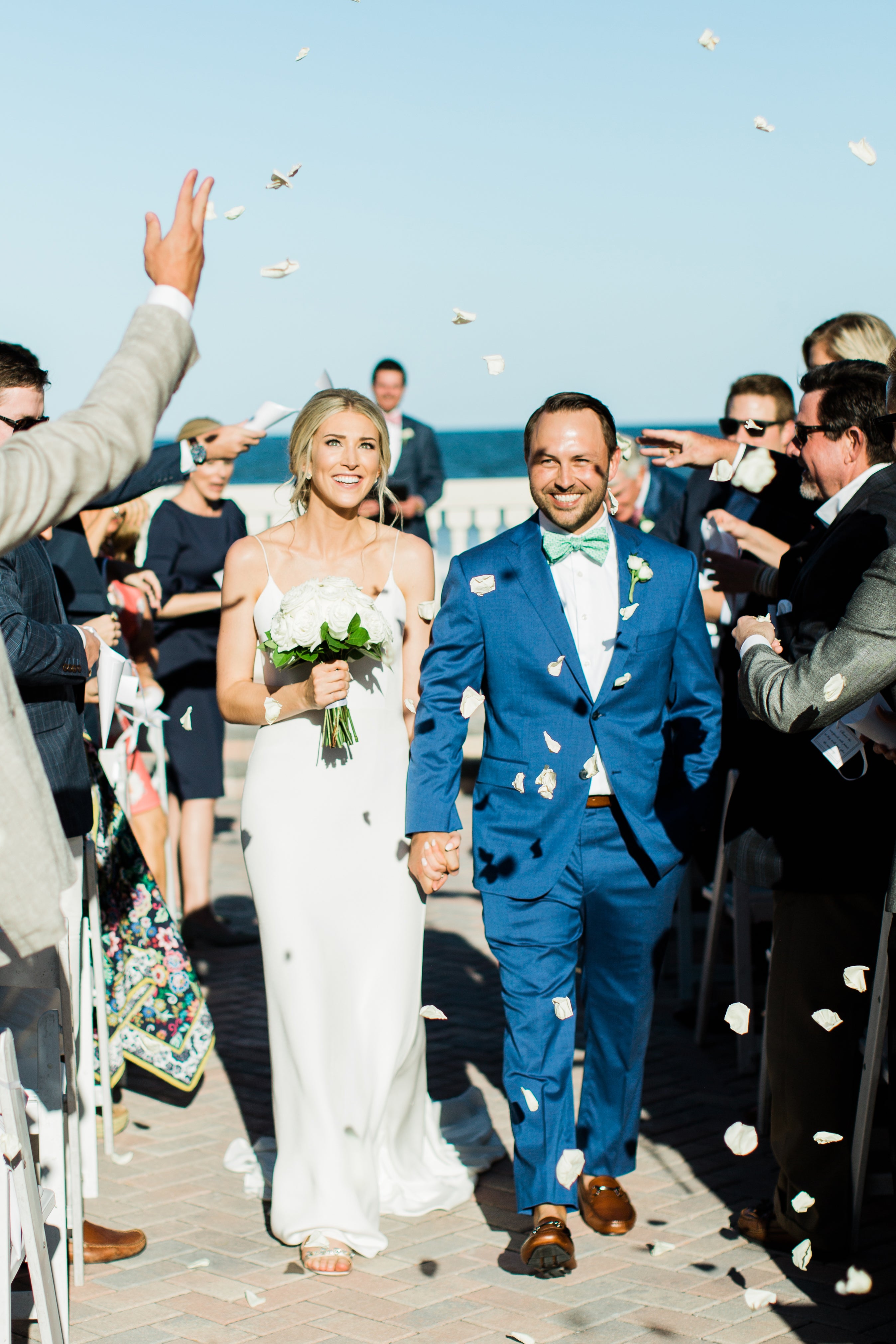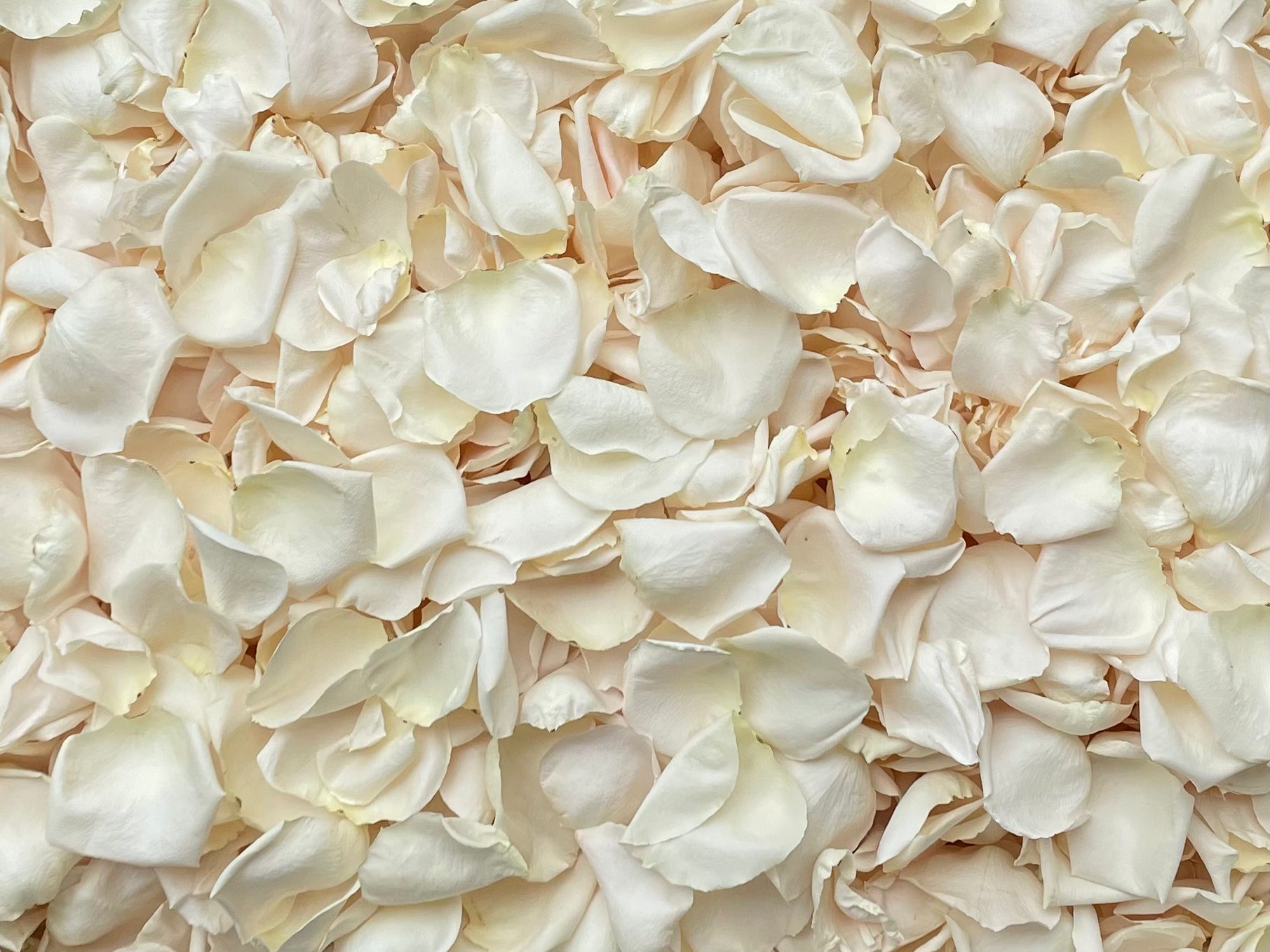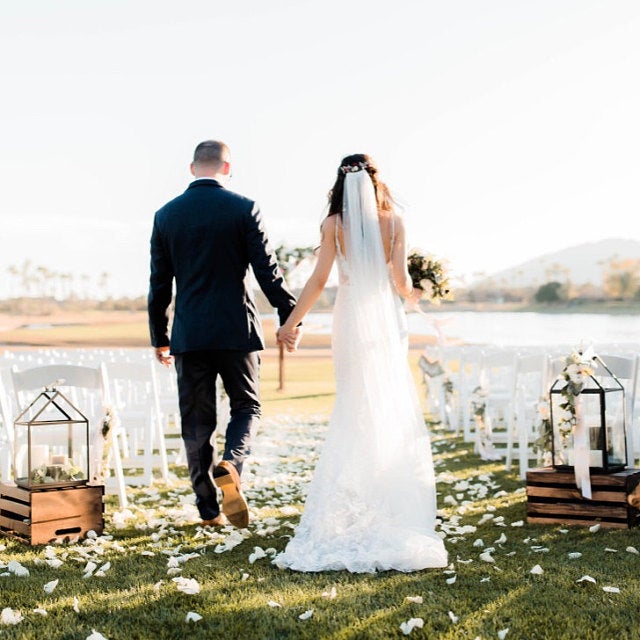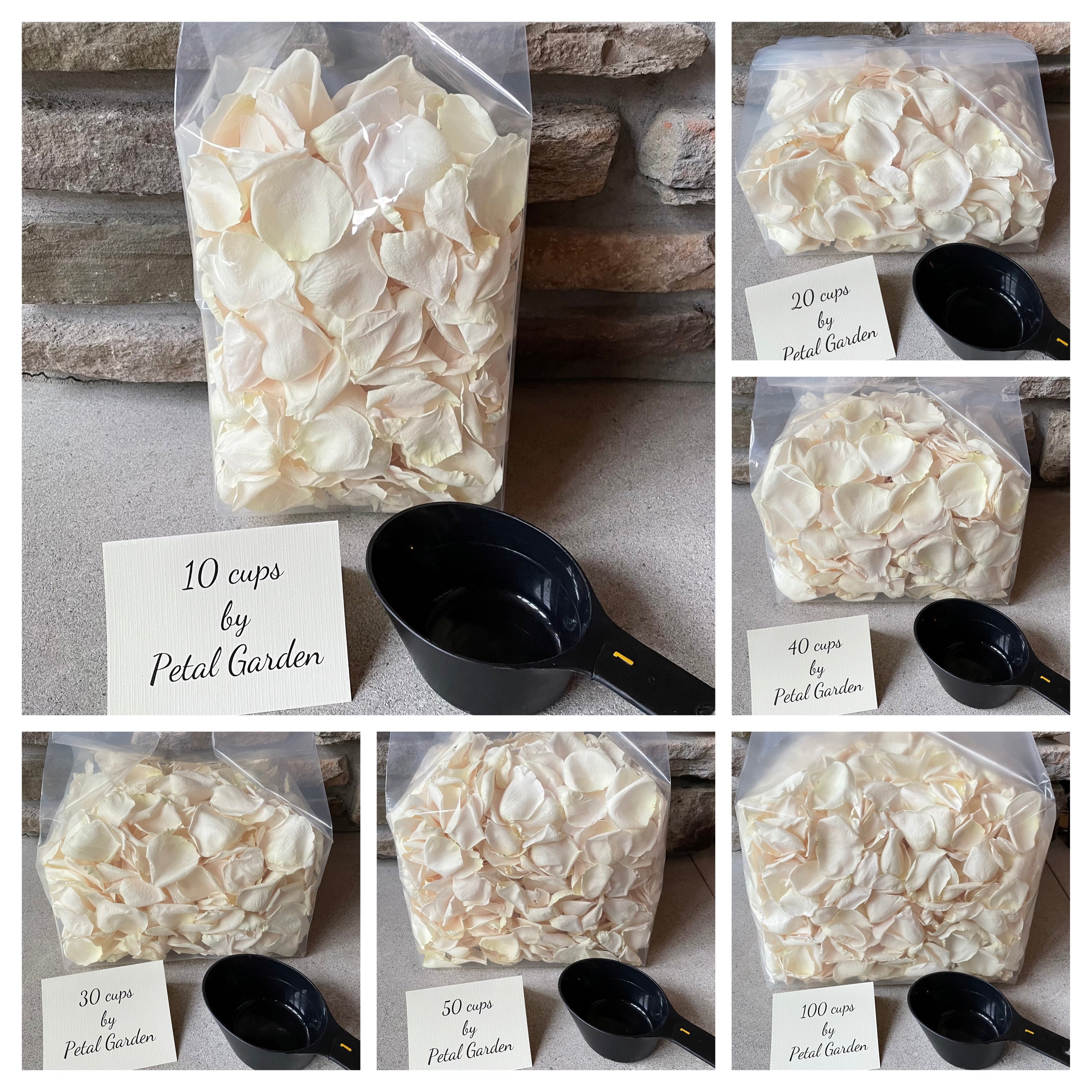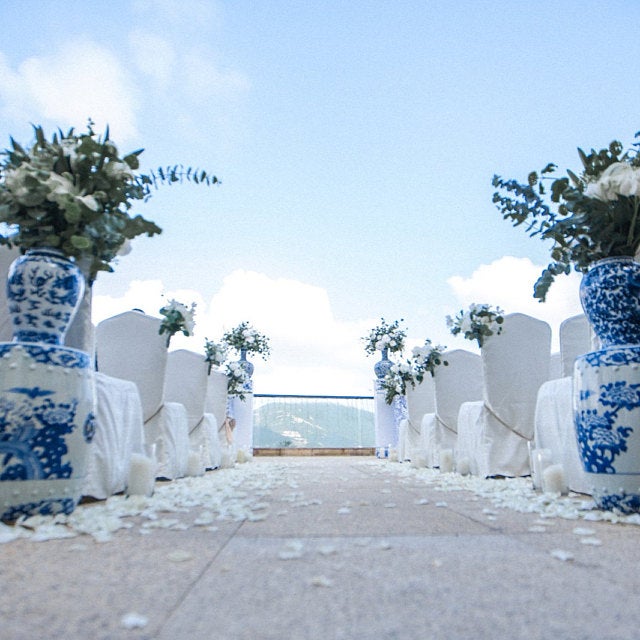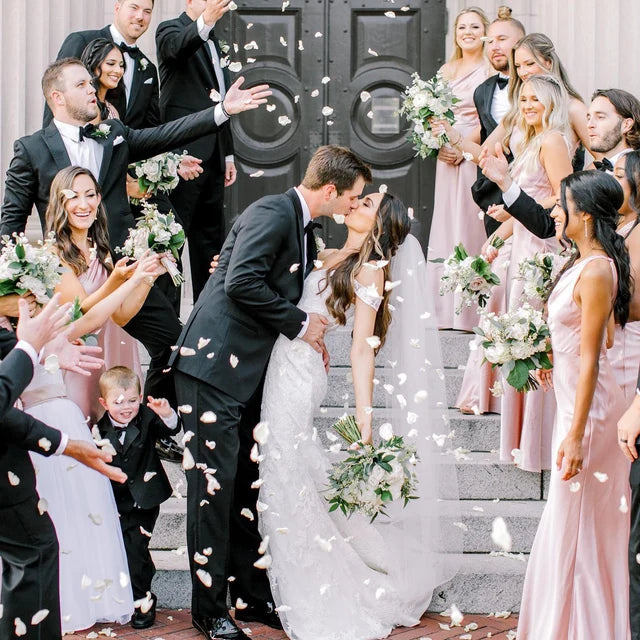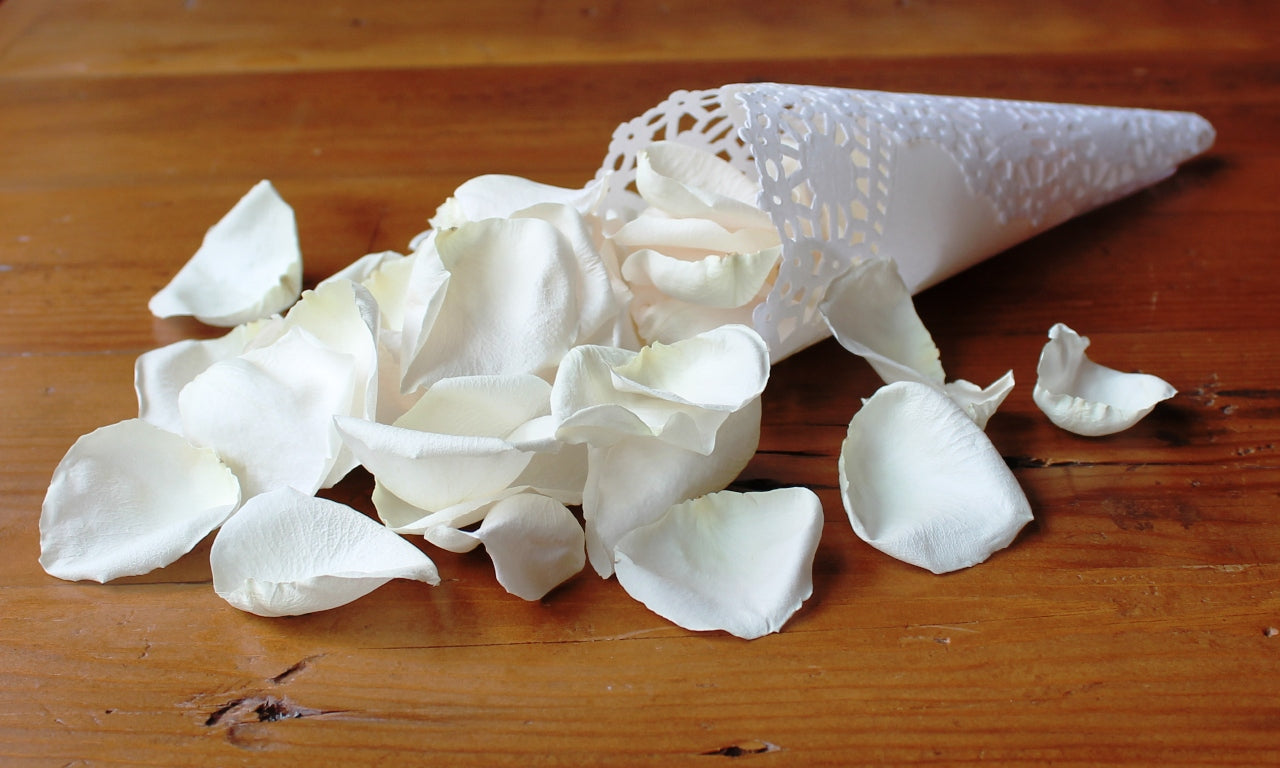 Freeze Dried Rose Petals - Ivory
$19.95
Regular price
$21.95
off
Description
Quantity Guide
Order Timing
Ivory is our most popular wedding petal color. For a classic, timeless look - this is just the petal you need. Please note that this color is Ivory, as named, not white. If your wedding will have "white roses" though, then it is very likely your florist will be using the same rose that we use for our Ivory rose petals.
We recommed ordering at least a month in advance to reserve Ivory as it is very popular for weddings. We currently have stock to fill rush orders, but if you know you need it, please don't wait as availability can get tight.
Ivory freeze dried rose petals are REAL petals that are perfectly preserved.  We source the highest quality roses from Colombia and Ecuador, then freeze dry the rose petals in our shop in upstate New York.  Every order is custom packaged by hand, carefully sorting to only send you the best petals possible.
Our petals are packed in sealed bags of various cup quantities (think of a measuring cup).  If you need help determining how much you need, just send us an email with your details and we'll be glad to assist.

We have dozens of colors available, Click to Create Your Own Custom Blend, just for you!
Tossing: 1/2 cup to 1 cup per guest.
Table decoration: 2 to 4 cups per table with centerpiece.
Aisle, per square foot: 8 cups for dense, 4 cups for moderate, 2 cups for light, 1 cup for scattered.
Flower girl: 5 to 10 cups per flower girl.
You can order freeze dried rose petals up to 1 year in advance. If your event is within the next month, we will ship as soon as possible. If your event is over a month away, we will reserve your petals and schedule them to ship closer to your event for the best quality.
Since these petals are perfectly preserved, express shipping is usually not necessary, unless you need them in a hurry.
Freeze Dried Rose Petals - Ivory
$19.95
Regular price
$21.95
FAQ
How may petals do I need?
We have an online calculator for the most common uses for petals at the following page:
Petal Calculator
Are the biodegradable?
Our freeze dried rose petals are all-natural and completely biodegradable, so they are perfect for outdoor use.
When should I order?
Our petals are preserved and can be stored at room temperature, so you can order in advance. We typically ship about three weeks prior to your event.
Shipping
Fast shipping
Did you forget to order rose petals? We can ship via USPS, FedEx, or UPS for fast delivery. Simply add this to your cart to see the options.
Order tracking
You can track your order every step of the way. We email you the tracking number once it ships, and you can also find the tracking in your online order status.
Get in touch
Use the Chat button at the bottom of this page and we will be glad to help. You can also email or even call, we are real people!