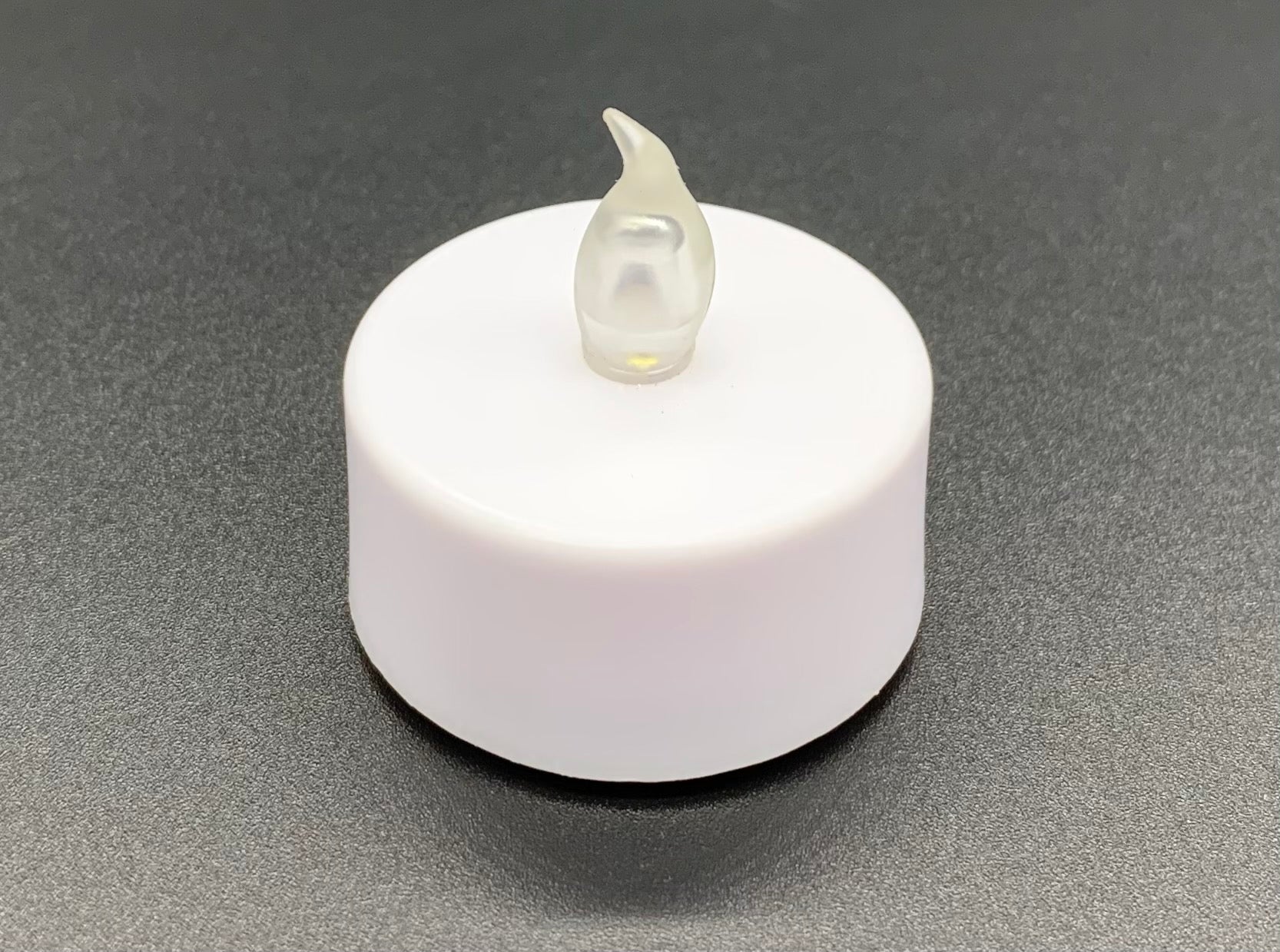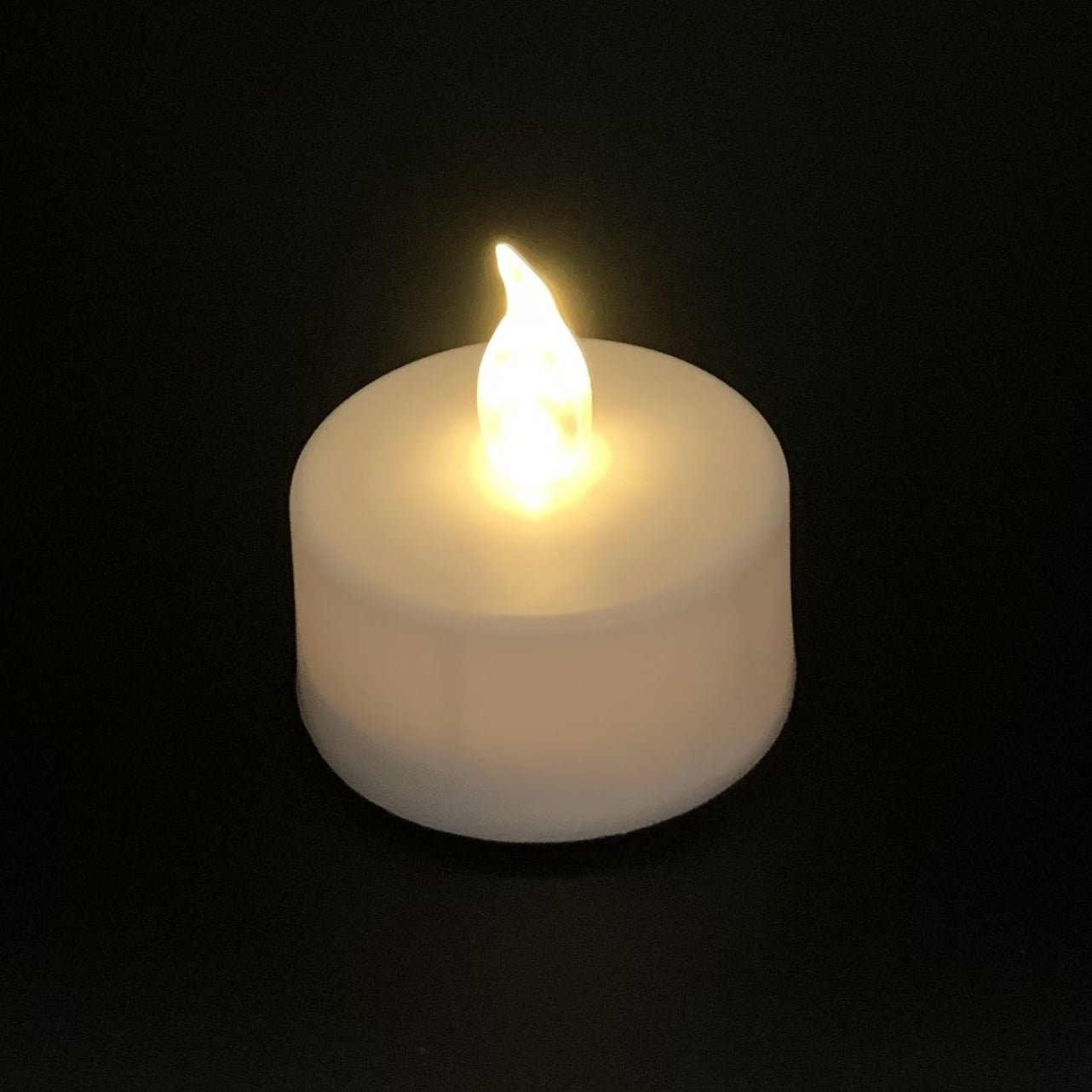 Flameless LED Tealight Candles, pack of 18
Flameless, Battery powered LED Tealight Candles, perfect for occasions where real candles cannot be used. Do you need to have the candles lit in advance and leave them unattended? If so, these are your answer since they are safe to be left on for hours!
This package contains 18 candles with the batteries included, which may last for 100+ hours.
Flameless LED Tealight Candles, pack of 18
FAQ
How may petals do I need?
We have an online calculator for the most common uses for petals at the following page:
Petal Calculator
How fast can I get an order?
We can ship the same business day by 4pm for orders shiping UPS. Have an urent need? Use the Chat button!
Where are you located?
Our shop is located in upstate New York, but we can ship worldwide!
Shipping
Fast shipping
We can ship via USPS, FedEx, or UPS for fast delivery. Simply add this to your cart to see the options.
Order tracking
You can track your order every step of the way. We email you the tracking number once it ships, and you can also find the tracking in your online order status.
Get in touch
Use the Chat button at the bottom of this page and we will be glad to help. You can also email or even call, we are real people!